REGISTER NOW!>  10th annual 5K AIDS / Cancer Run / Walk, Baldwin Park, Baldwin,  Long Island. June 11, 2017, Start 9 AM.  Arrive between 6:45 – 8:15 AM.  We have 100 spots reserved for people who are HIV-positive or cancer survivors who may sign up for FREE. Please contact me, Richard, at richardm.brodsky@gmail.com and I will register you for FREE and no one will know your medical condition. You will still need to fill out a race application that your doctor gives you medical clearance to participate in a 5K Run / Walk. Participants may also register by completing a paper race application which will be available shortly.
For the first 300 participants registering for the June Event, each registrant will receive $5 gift certificates (no minimum purchase required) from Runyon's of Seaford,  Lido Kosher Deli, A Whale's Tale, and The Cabana (all from Long Beach). In addition Giardinetto Ristorante Italiano of Inwood has agreed to provide $10 gift certificates. That's $30 in gift certificates to the first 300 registrants. We would like to thank all our sponsors especially those whose logos, names and websites are listed on the bottom of this page for donating $200+ to any one Foundation sponsored Event
To print a FREE 5K AIDS / Cancer Run / Walk poster, click on the poster below and save as a JPG file and then print file.To print a JPG file to be used for a TV ad in a supermarket, movie theatre, bowling alley, school, night club, place of worship, etc, click on the posters at the bottom of this page and save as a JPG file (not available at this time).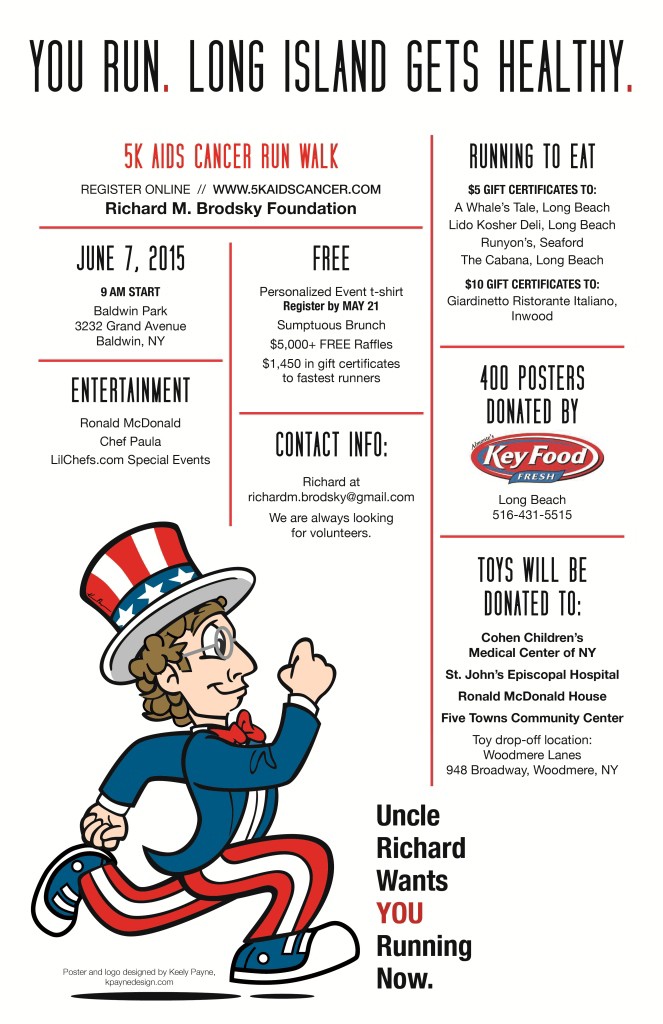 My name is Richard Brodsky and I am President of the Richard M. Brodsky Foundation. Welcome to the Foundation's 10th annual 5K AIDS / Cancer Run / Walk in America.  As you will notice, this website is about much more than a 5K; it is about changing and saving lives. It is about daring you to get off your behind, putting down the TV clicker, and facing each day knowing that YOU are starting over. You've been granted that second chance, that third chance, whatever.
Your mission for the day is to believe in yourself. Buy, borrow, or beg for a pair of running shoes. Next, call your doctor and tell him that "I'm taking up running, am I healthy enough?" If he says, "NO," then tell him, "I'm taking up walking." If he still says no, find another doctor who will have the confidence to believe in you. Or invite your doctor to participate in the 5K as a way of showing his support for you. FOR THIS ONE DAY ONLY, June 11, 2017, you have an opportunity to be part of history. If this 11th annual 5K / AIDS Cancer Run / Walk is a success, more events will follow in a different American city every few months. There are so few 5K AIDS / Cancer events in America. The Foundation's mission for the American 5K events is to help Americans living with HIV and cancer in the local counties where the 5K is happening and to provide hope that their best years lie ahead. I'm 64 years young and I recently ran my fastest marathon (Nova Scotia, 2016) since being diagnosed with terminal brain cancer. And for children who are diagnosed with cancer, we want to reach out to these children and give them toys. Raising money for charity is not easy, but if we can appeal to corporate America and request items such as shampoo, laundry detergent, dish soap, deodorant, cologne or perfume, tissues, toothbrushes, toothpaste, sunscreen, and any free samples people and corporations will donate—these items, in their original wrapping, packaged nicely in a basket could be presented to people living with HIV and cancer during their hospital stay or upon leaving a hospital or attending an organized meeting of AIDS sufferers or cancer survivors. For further information about who will receive these baskets, click on the link, Who We Support. If you would like to donate any of the items listed above please visit the link, Product Donation.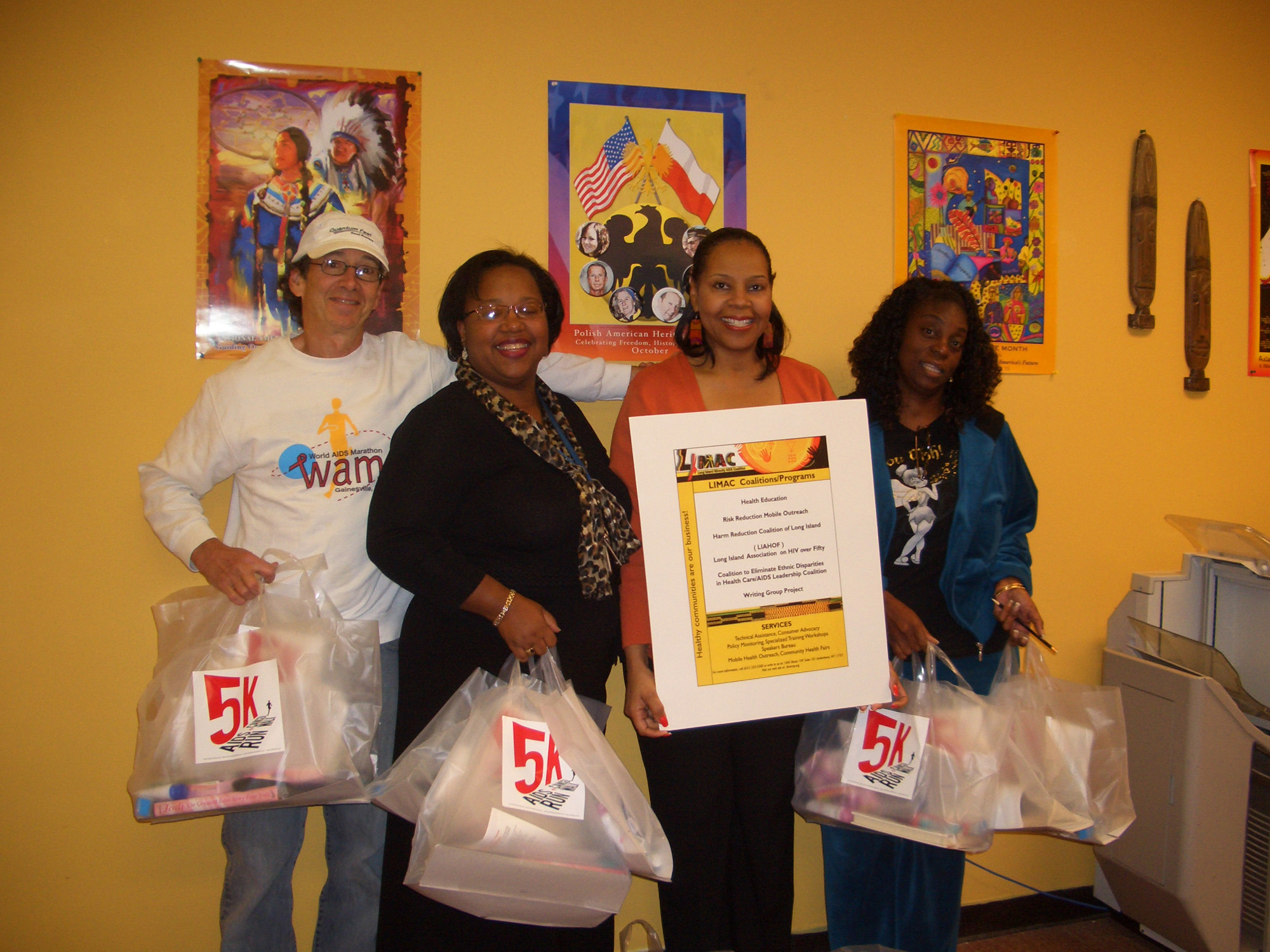 Pictured above from left to right is Richard Brodsky; Linda Hughes Ashby, Community Development Specialist for Long Island Minority AIDS Coalition (LIMAC); Terri Banks, Executive Director of LIMAC; and Yvonne Mann, Risk Reduction Educator of LIMAC. Click on either poster below and save as a JPG if you would like to use either poster for a TV ad in a movie, supermarket, etc.
A SPECIAL THANKS TO OUR $200+ SPONSORS:
Pat's Farm, N. Merrick, 516-481-5525 – S. Jacobson – Dr. Richard Sartori / Garden City Pediatrics, 516-222-0893 – Stephen Silverstein DDSPC, 516-599-5544 – Terry Bisogno, The Voice of Long Island Racing – Plainview Jewish Center, 516-936-8610 – Maidenbaum Property Tax Reduction Group,LLC, 516-336-8622, Community Enrichment Mini-Center, 1026 Broadway, Woodmere, NY 11598, Ann Salpeter Schockett, Chair, 516-837-3339
www.allroundfoods.com              516-442-1338


516-889-1345
New Hyde Park  516-362-6802

www.clubflyers.com
inn@greatneck.com

Lawrence 516-239-2052  Valley Stream 516-596-0400

Inwood 516-239-9500

Ronald J. Krowne, Photographer (516) 487-1313

ASAP Screenprinting 352-505-7574

www.tweezerman.com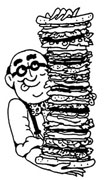 http://www.lidokosherdeli.com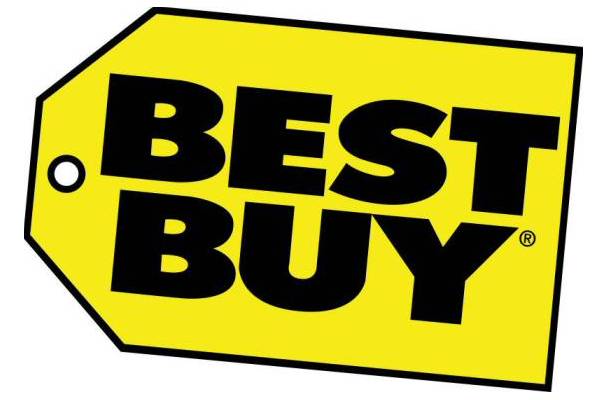 www.bestbuy.com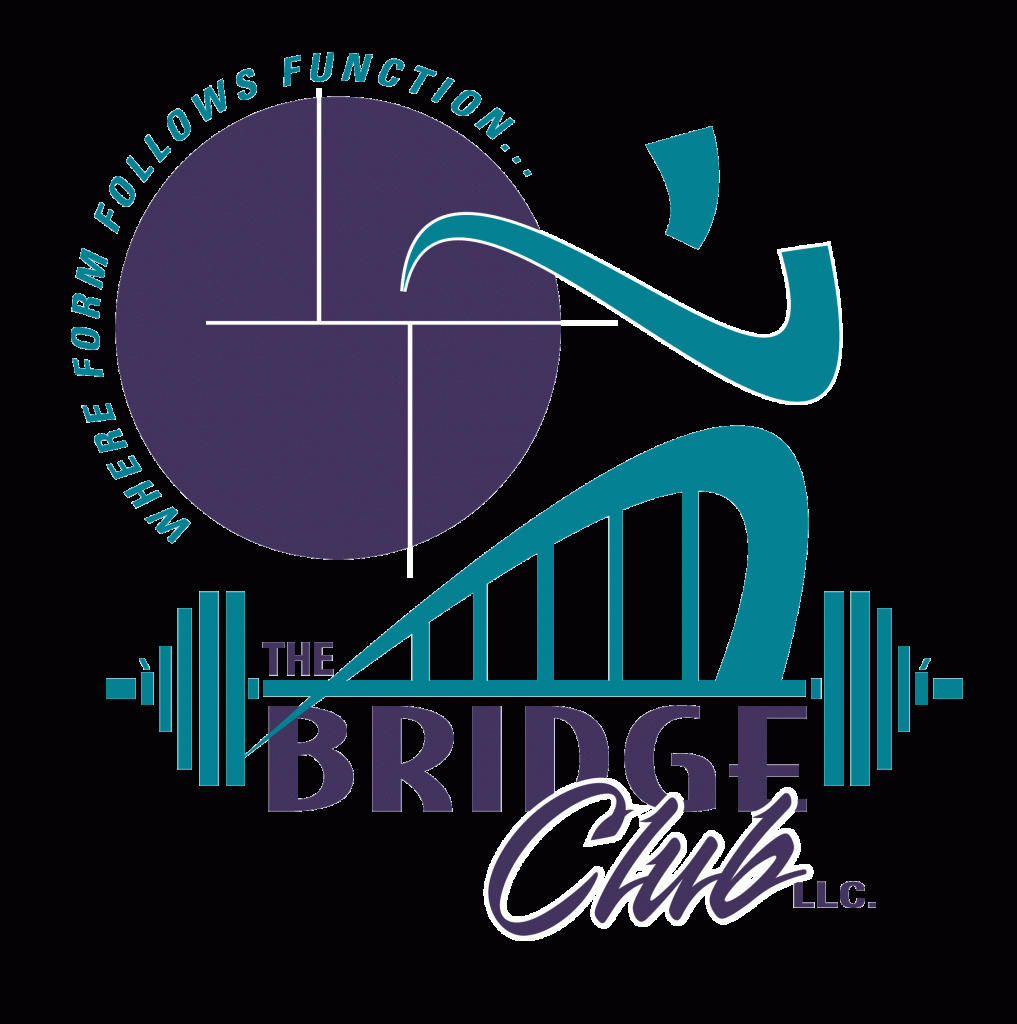 Dr. Jay W. Eneman and Bridge Rehabilitation;  516-897-7000
  John Theissen Children's Foundation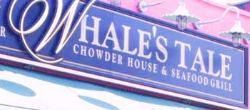 516-432-9587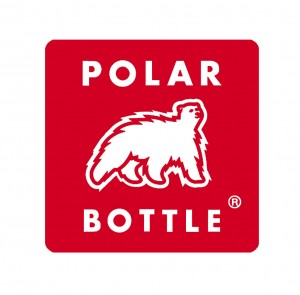 www.polarbottle.com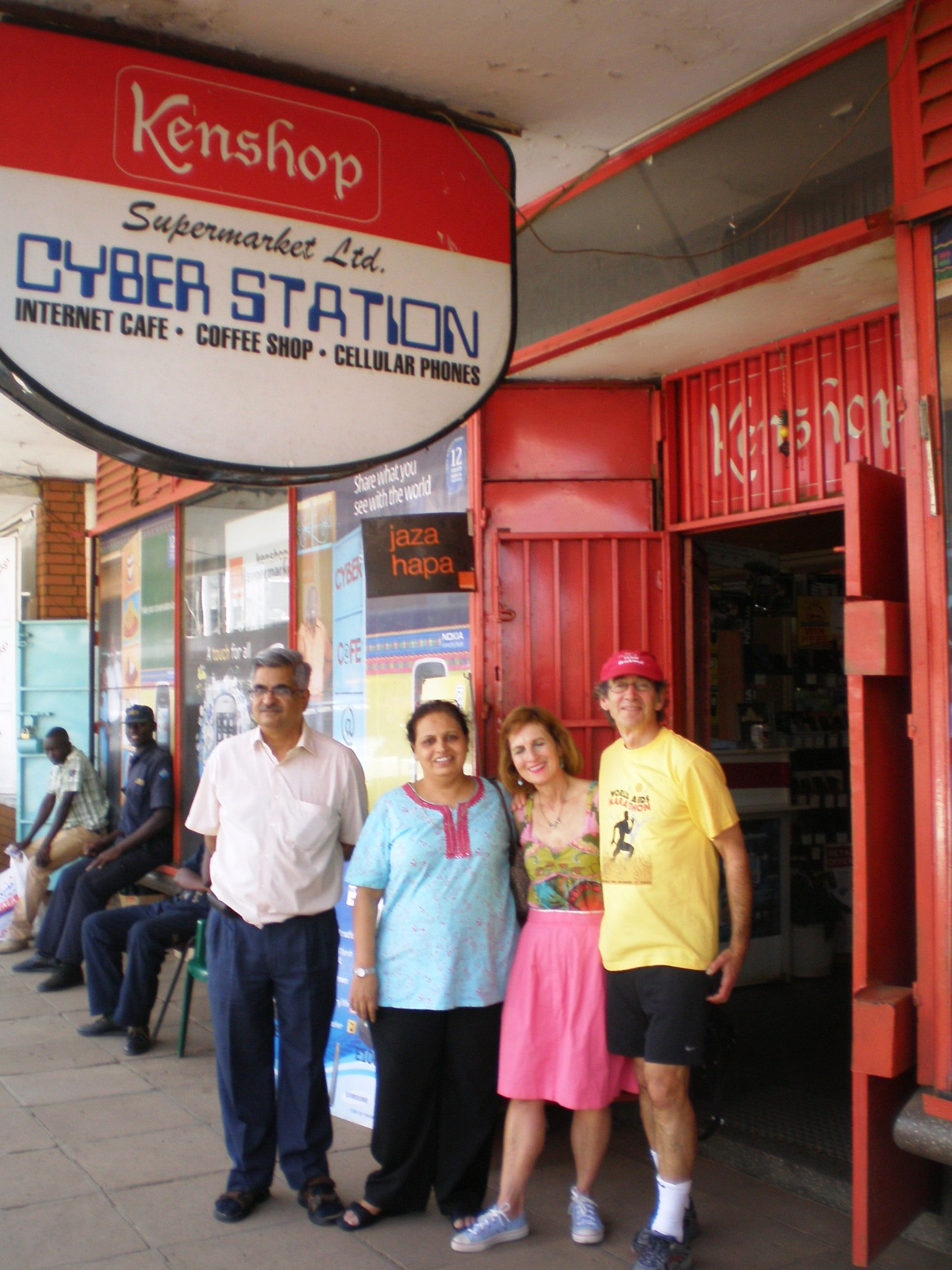 Kenshop Bakery, Kisumu, Kenya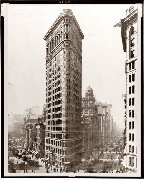 www.sayvillerunning.com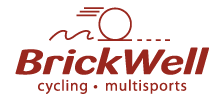 www.brickwell.com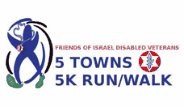 5 Towns 5K Run / Walk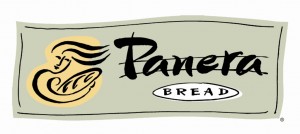 www.panerabread.com


weareathletesracingteam.com


www.runnersstop.com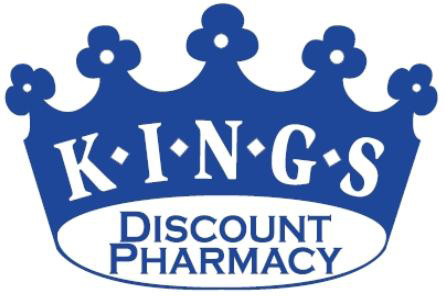 King's Pharmacy  EAST & WEST LOCATION and UNDER NEW OWNERSHIP 516-431-6633 and 516-431-4455

www.modells.com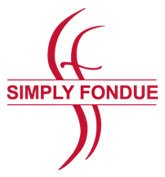 Great Neck  516-466-4900

Inwood 516-371-0200

Seaford 516-221-2112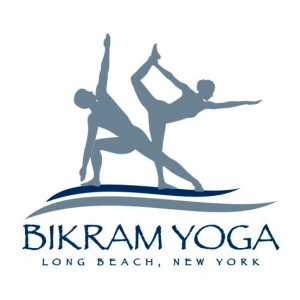 bikramyogalbny.com

http://www.facebook.com/quikfoundation

www.standardli.com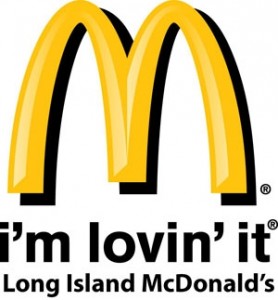 limcdonalds.com